REMINDER
We will be having our annual Rees Pit Party on Saturday August 29th. From 3 till dark. We'll have a sign up sheet for food. We'll be cooking hamburgers and hotdogs. Hope to see you there!
It's a new month, we need new goals on the goal board!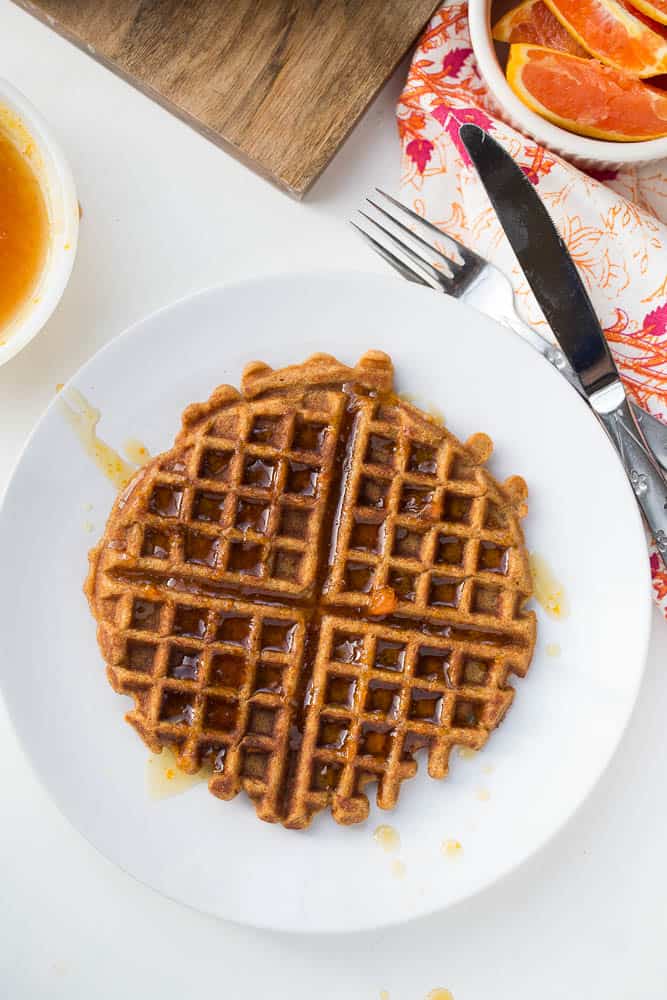 INGREDIENTS
1 c. blanched almond flour
1/4 c.coconut sugar
1 tsp baking soda
1 tsp cinnamon
1/2 tsp salt
3eggs
1 13ozcans of full-fat coconut milk
1/4 c.melted coconut oil
1 c.mashed sweet potatoes, warm or cold
For the syrup:
1/2 c.pure maple syrup
1 orange, zested and juiced
1/2 tsp freshly squeezed lemon juice
Pinch of salt
DIRECTIONS
Whisk together the flour, sugar, baking soda, cinnamon, and salt in a large mixing bowl.
Separate the eggs, putting the yolks into the bowl with the dry ingredients (don't stir yet) and the whites into a separate, smaller bowl.
Add the coconut milk and melted coconut oil to the dry ingredients and stir until just blended. Stir in the mashed potatoes.
Whip the egg whites with a hand-held mixer until soft peaks form.
Fold the egg whites into the batter, very gently as to not deflate the mixture.
Preheat the waffle iron and grease, as needed.
Cook the waffles in the waffle iron according to the manufacturers instructions.
Make the syrup by combining the syrup, orange zest & juice, lemon juice, and salt in a medium saucepan. Simmer for about 10-15minutes until reduced a bit.
FRIDAY 8.7.20
A. Accessory
3-5 sets:
10 Alternating Pistol
10-15 Bent Over Lateral Raise
20-30 Banded Hamstring Curls
B. "Good Times"
15 AMRAP:
30/24 Calorie Row
25 Goblet Squat 70/53
20 Pullups
RX+ C2B pullups